Welcome to Ausable Township!
Meetings are conducted the 2nd Saturday of each month at

9 a.m.

Transfer site is opened for bagged garbage only

9 a.m. – 12p.m. Saturdays.
Jack Sheppard is our zoning administrator for the township.  All zoning questions and concern should be addressed to him.  His phone number is 989-390-2709.
The South Branch Ausable River
Recognition: Dedication by Natural Resources Commission Resolution (1956)
Size: 3,180 acres
Location: In the southeastern corner of Crawford County, 15 miles southeast of Grayling
Activities: Canoeing, hiking, fishing, hunting, camping (adjacent), photography, wildlife viewing, scenic vistas
credited info: Michigan DNR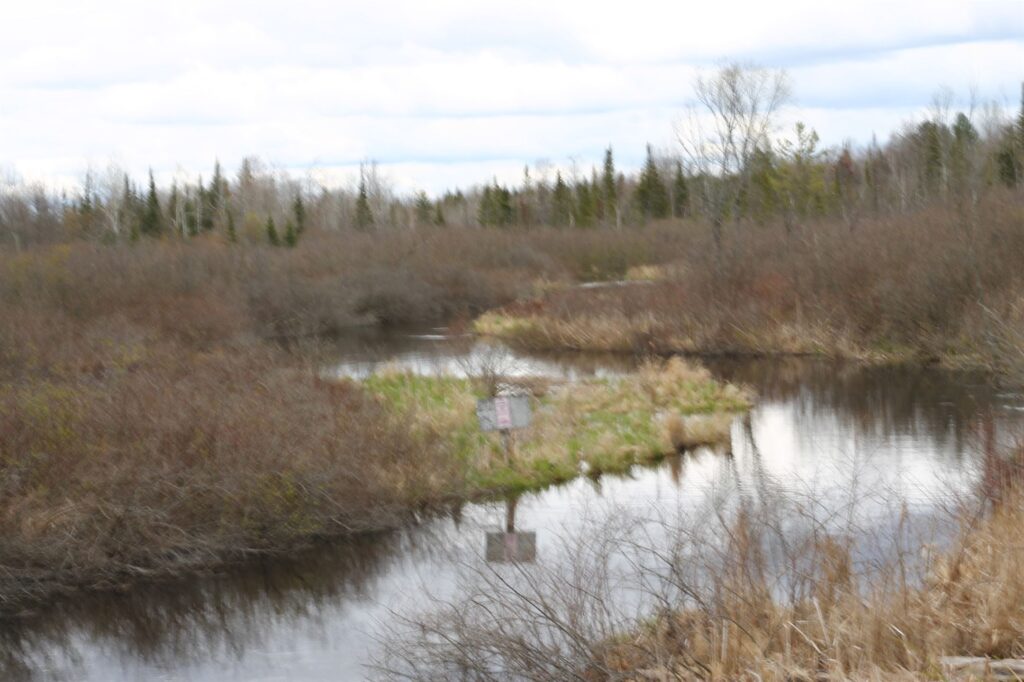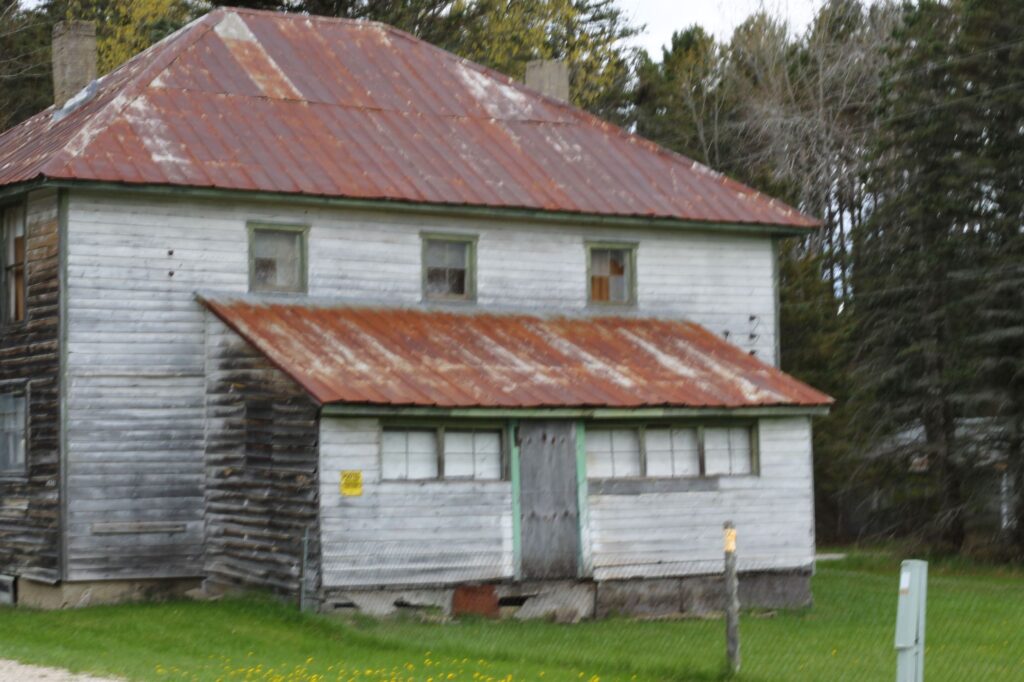 The Old Post Office
Closed in 1925.  Not much else is known about this structure.