Welcome to Ausable Township!
Meetings are conducted the 2nd Saturday of each month at

9 a.m.

Transfer site is opened for bagged garbage only

9 a.m. – 12p.m. Saturdays.

Richfield Township Library will be at the hall at 10:00 on meeting days (2nd Saturday of the month)
http://www.roscommoncounty.net  – The Roscommon County Website
Jack Sheppard is our zoning administrator for the township.  All zoning questions and concern should be addressed to him.  His phone number is 989-390-2709.
2020 Census – 236 Residents.  Down from 255 residents last census.  A loss of 19 residents.

AuSable Township
(989) 389-3541
Ausable Township Residents:
There will be a 30 yard roll away dumpster at the Township Hall located at 9181 N. Keno Rd St. Helen. This dumpster will be there from August 25, 2023 until September 5, 2023 unless it gets full prior to the 5 th large item(s) can be thrown out for disposal except the following items dirt, concrete, tires, yard waste, anything hazardous. Any questions call the Clerk Ron Watson at (989) 389-3541
THIS IS FOR AUSABLE TOWNSHIP PROPERTY OWNERS ONLY
The new recycling bin is now available and ready for you mixed media of recyclables.
The South Branch Ausable River
Recognition: Dedication by Natural Resources Commission Resolution (1956)
Size: 3,180 acres
Activities: Canoeing, hiking, fishing, hunting, camping (adjacent), photography, wildlife viewing, scenic vistas
credited info: Michigan DNR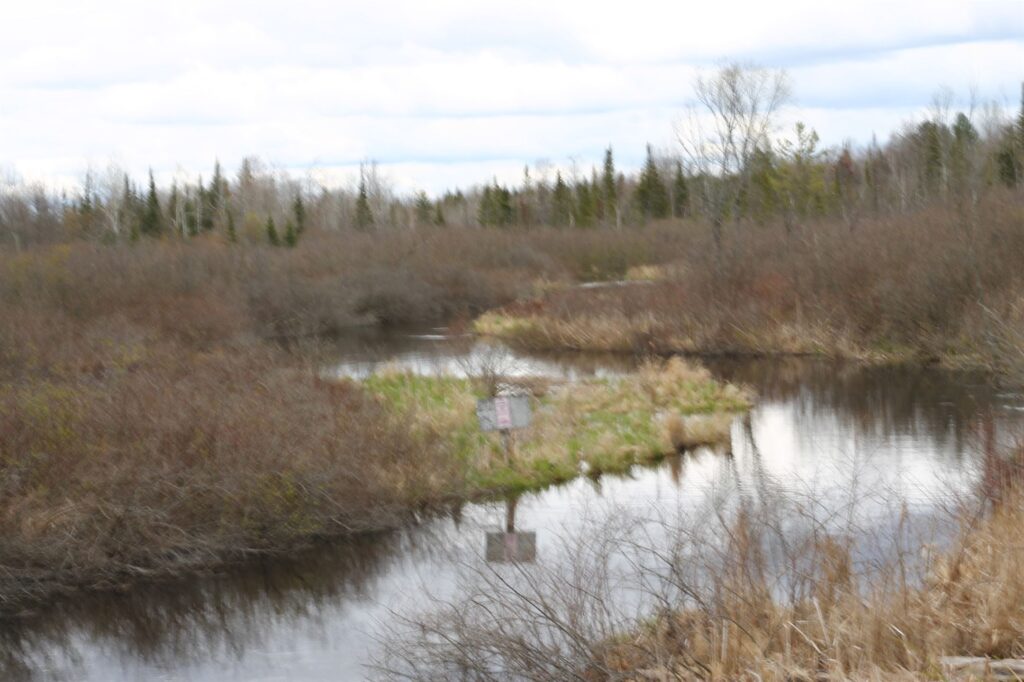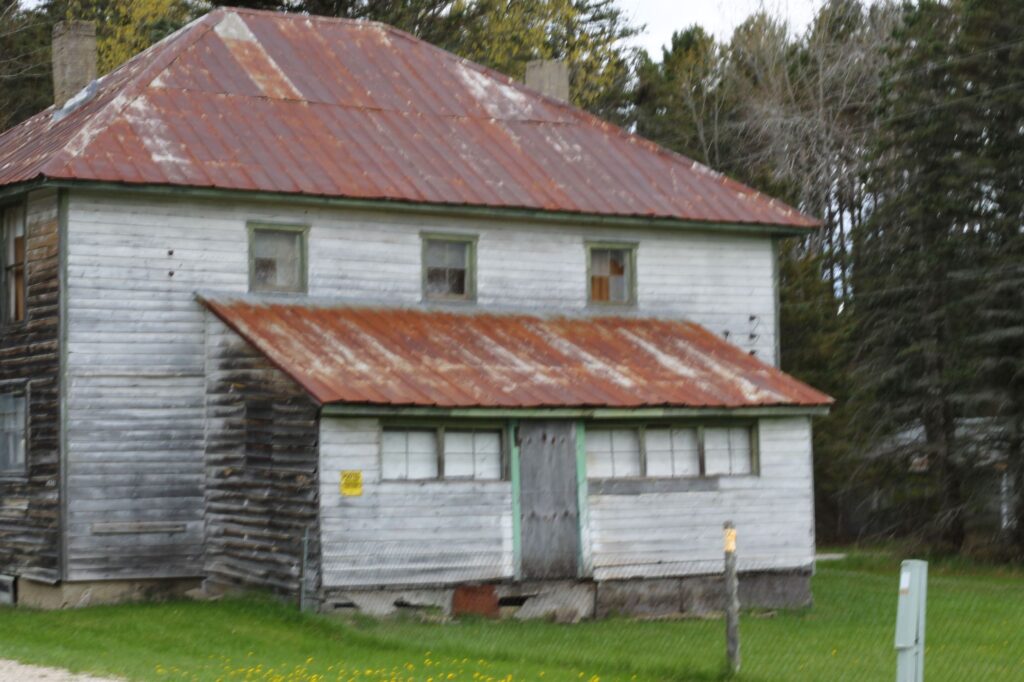 The Old Post Office
Closed in 1925.  Not much else is known about this structure.